Your Source for Eye Glasses and Contact Lenses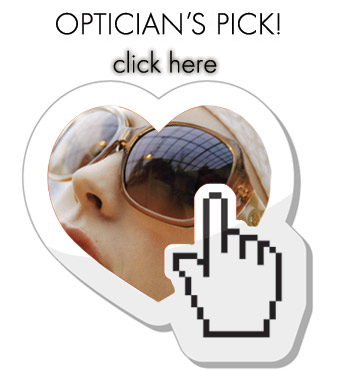 With so many different options, selecting eyewear can be quite the daunting process. Our Centreville optical store has well-trained opticians who are happy to help you find the best eyewear that suits your particular needs.
From classic to trendy designer eyeglass frames, our optical has it all. We also offer a wide array of contact lenses. We stock all of the major brands and all types of lenses – dailies, monthlies, rigid gas permeable, color contacts, and more!
No need to make an appointment – drop by our Centreville optical for a consultation today!